Coronation Park getting "makeover"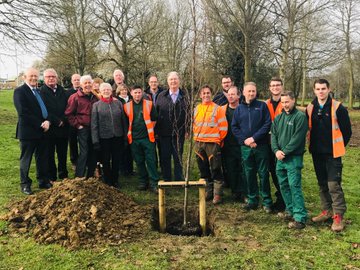 Corby's Coronation Park is the subject of work that it's hoped that will help it become a more well-used public space.
In the past couple of weeks work has begun to clear out old shrubs and diseased, dead or dying trees. A variety of species of new trees and flowers are being promised for when planting time arrives.
The work's being done by the new shared grounds maintenance service of Corby and Kettering borough councils. They say maintenance of the park will be under constant review and will include both the Friends of Coronation Park volunteer group and the wider community.
Nightlight set out plans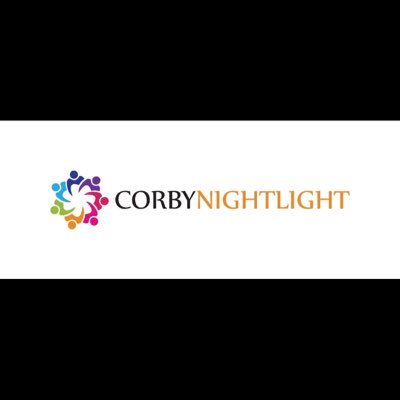 Leaders at homelessness cause Corby Nightlight say they now won't be developing a hub at a site on Cannock Road.
Permission for the development was eventually granted last year by the borough council despite complaints from some residents.
In a statement the cause said their temporary winter operation from the former police station building on Elizabeth Street had helped to "inform and refine their requirements for a longer term shelter" - and that the Cannock Road site would no longer meet that criteria.
Nightlight say their focus now is to provide a lunch service through the summer and work towards a new home for next winter. The last night of the current winter shelter to support rough sleepers will be on April the 22nd.
They say while that remains open they will continue to accept donations.
Station marks decade in service
Unpublished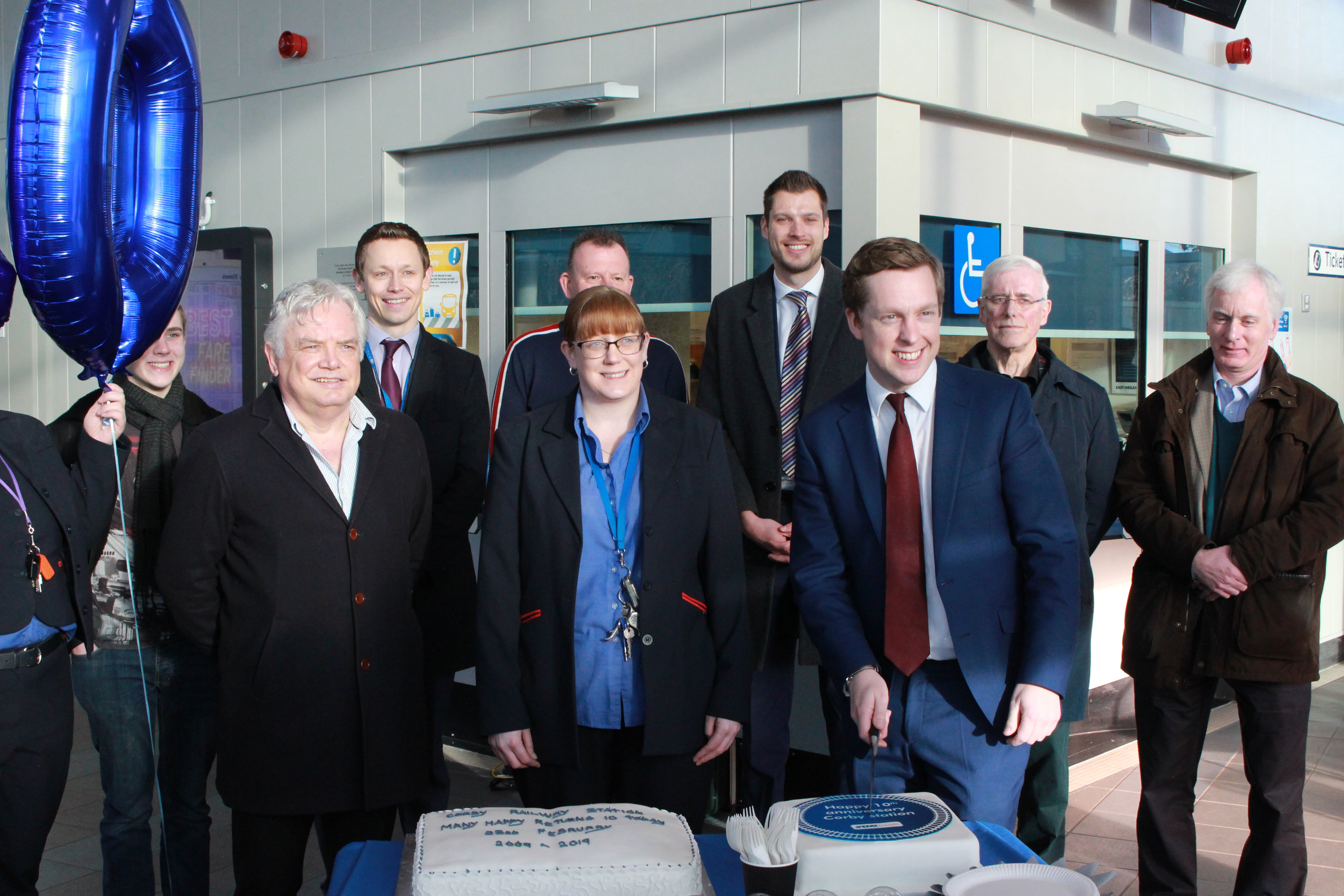 Feb 22 - It's ten years since Corby Rail station opened.
Regular passenger services returned in 2009 following a campaign from rail enthuisasts, residents and civic figures.
East Midlands Trains say passenger numbers are still rising and the Midland Mainline upgrade project means more services are planned for the years ahead. 
Attending a celebration event at the station on Friday - representatives of East Midlands Trains, Network Rail, the MP for Corby, the leader of Corby Borough Council and local rail users.
Corby features in Kemp show
The story of how Corby PCs dealt with a man wielding an eight-inch knife has featured on national TV.
Northants Police have this week asked the public on social media about their views on whether or not the police should be armed.
It's the focus of the "In the Line of Fire" show featuring Ross Kemp - that filmed in Corby and Northampton last year.
The Corby incident in 2014 saw the assailant eventually jailed and the PCs nominated for a national police bravery award.
New centre operator secured
Unpublished
A new provider has been secured to run services at the Corby Urgent Care Centre for a two-year period.
NHS Corby Clinical Commissioning group - that buys and plans health services for the area - say from April the centre will be run by Leeds-based group One Primary Care.
The UCC will continue to open every day between 8am and 8pm, meaning patients with the right need can be seen without an appointment. The contract runs until the end of March 2021.
A new contractor was sought to run the centre after plans to change how it operated were stalled by a legal action last year that was brought by local campaigners. A High Court judge had ruled a full public consultation was needed on ending a walk-in service.
It was then that NHS Corby CCG pressed ahead with finding a new operator for the UCC as it was insisting it was the best way of providing a "continuity of service".
The centre opened back in 2012 and treats thousands of patients every year.
In addition NHS Corby CCG say another contract has been secured to provide what they have called a new "extended access" service.
Operator Aspiro Healthcare are set to provide an extra 1,000 NHS appointments a month - that patients can have with a relevant GP, nurse, pharmacist, mental health professional or physiotherapist.
The MP for Corby said news of the new contracts were welcome and were "a victory for local people".