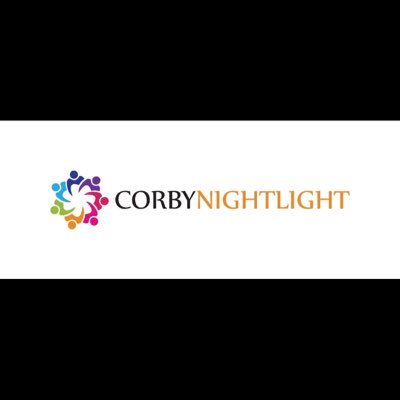 Leaders at homelessness cause Corby Nightlight say they now won't be developing a hub at a site on Cannock Road.
Permission for the development was eventually granted last year by the borough council despite complaints from some residents.
In a statement the cause said their temporary winter operation from the former police station building on Elizabeth Street had helped to "inform and refine their requirements for a longer term shelter" - and that the Cannock Road site would no longer meet that criteria.
Nightlight say their focus now is to provide a lunch service through the summer and work towards a new home for next winter. The last night of the current winter shelter to support rough sleepers will be on April the 22nd.
They say while that remains open they will continue to accept donations.