Steelmen set up play-off final
Unpublished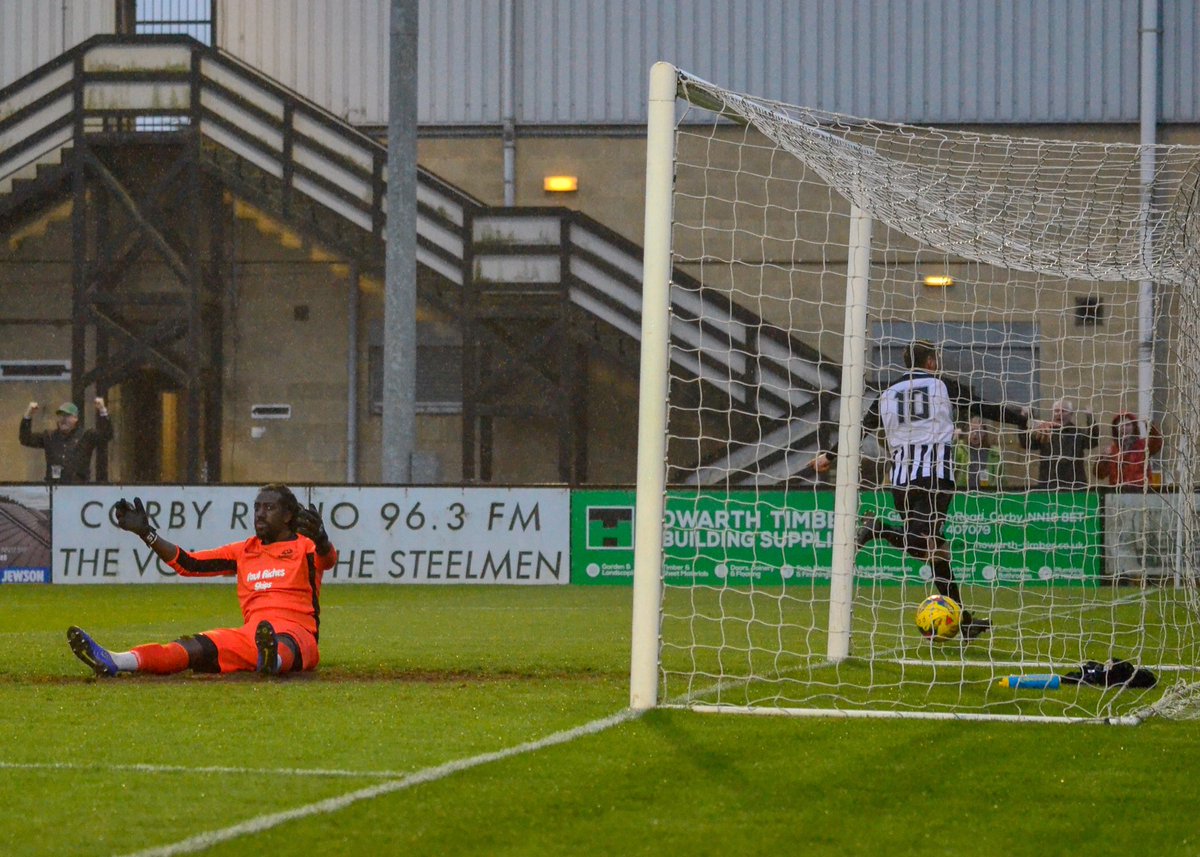 Corby Town's footballers are one step away from promotion after a pulsating game at Steel Park on Wednesday ( May 1 ) - see the Local Sport section for more details.
Nightlight latest
Unpublished
People and businesses in town who've recently supported Corby Nightlight have been thanked by the causes's leaders.
It's as the temporary shelter to cover the winter months that the charity was running closed this week. Nightlight had converted part of the old police station building on Elizabeth Street - which it's understood will now be sold.
The cause say some of the people they have supported are moving into alternative accomodation. Nightlight issued a statement last month saying plans for a full-time hub on Cannock Road would not be taken any further.
They are now hoping to attract support for fundraisers as they build towards finding a suitable home for next winter.
Archbishop visits Corby gym
Unpublished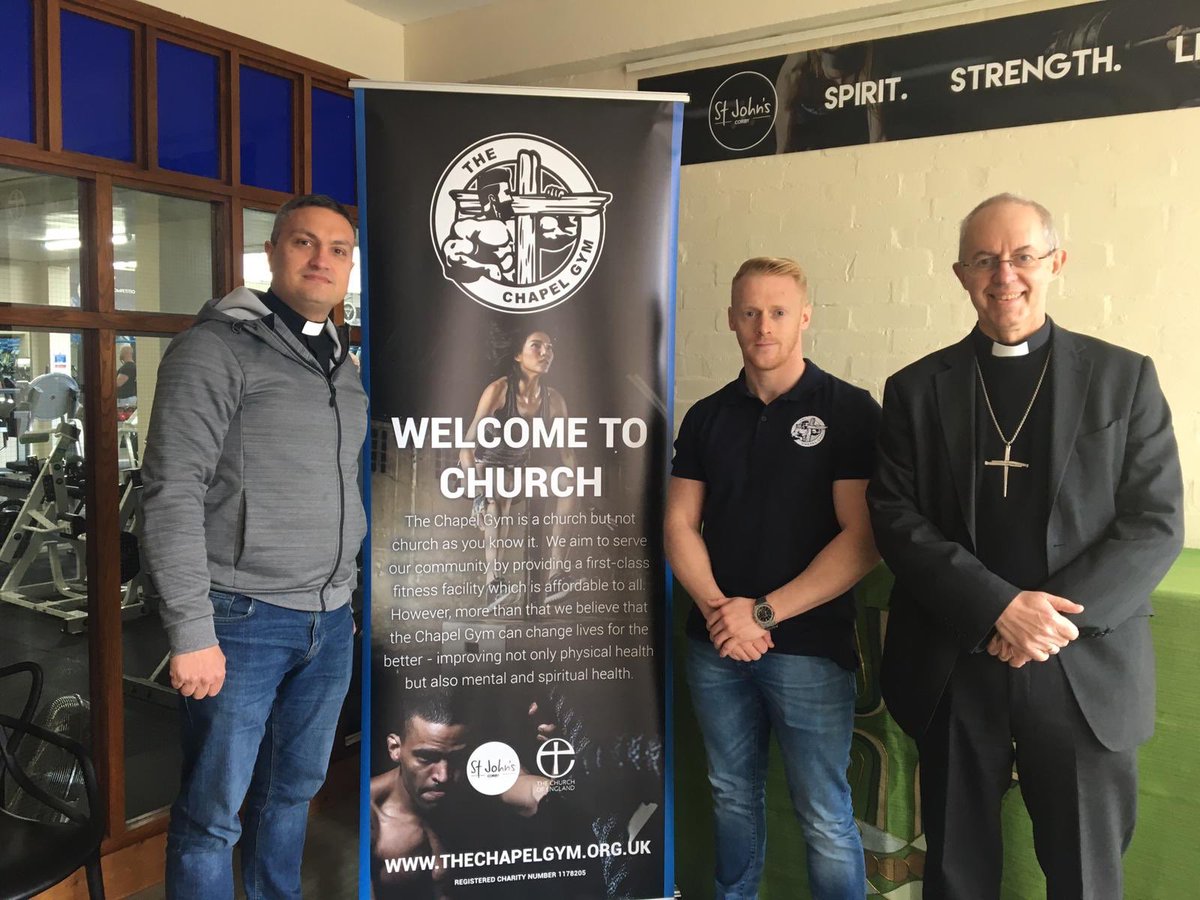 The Archbishop of Canterbury says he heard "inspiring stories" in his visit to Corby on Wednesday.
He stopped at the Chapel Gym on Elizabeth Street to meet those who help run the fitness centre that also has a spiritual element to its work.
It was part of a wider visit across the Diocese of Peterborough this week that also took in Northampton Saints rugby union club.
Picture: ( Archbishop of Canterbury Official Twitter page )
CBC gets rough sleeping grant
Unpublished
A meeting next month of borough councillors will look at a way forward on helping rough sleepers in Corby.
It's after CBC confirmed it's been awarded £115,000 from central government on the issue.
The government say it's part of a one hundred million pounds strategy nationally on a number of projects, including engaging with rough sleepers on getting them into accomodation.
At Corby Borough Council The One Corby Policy Committee will meet in May to look at how to use the funding.
Corby students' Snapchat idea
Unpublished
Corby school students are launching an anti-drugs innovation developed with backing from Northants Police.
Five students from Kingswood Secondary Academy have launced a Snapchat filter called "Sky High".
The aim of the interactive filter is to display a series of floating balloons which users can then click to reveal educational messages about drug use.
The idea won first place in the twenty seventeen Northants Schools Challenge run by police - and the £2,000 in prize money has gone on support to further the idea and make it a reality.
The girls pictured are: Leona Atkins, Cerys Brown, Sian Carson, Ellis Milne and Grace Parr. ( Pic: Northants Police ).